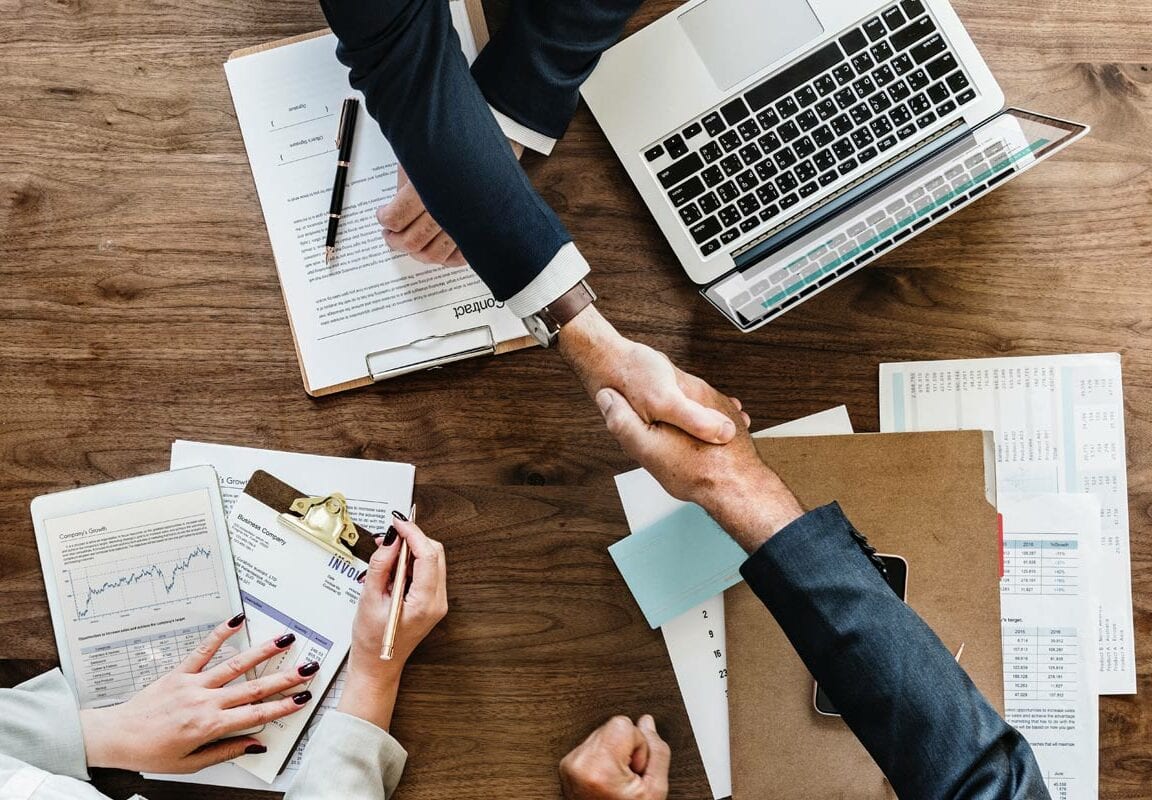 Our workshops focus on competencies and skill building with opportunities for application, action planning, and real world discussions.
Learn More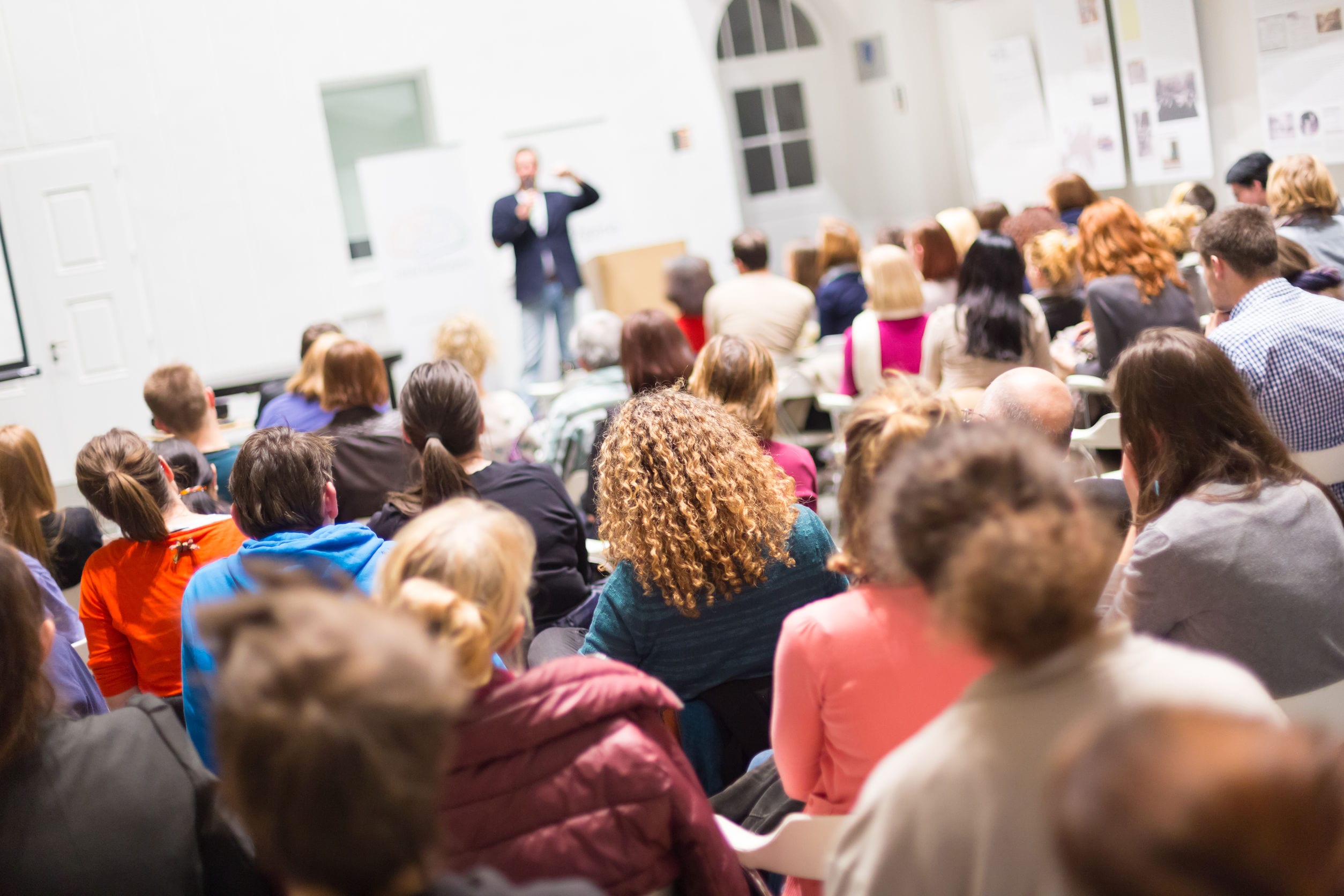 Our goal is to assist internal facilitators in preserving the integrity of the program content and maximizing successful outcomes for the participants.
Learn More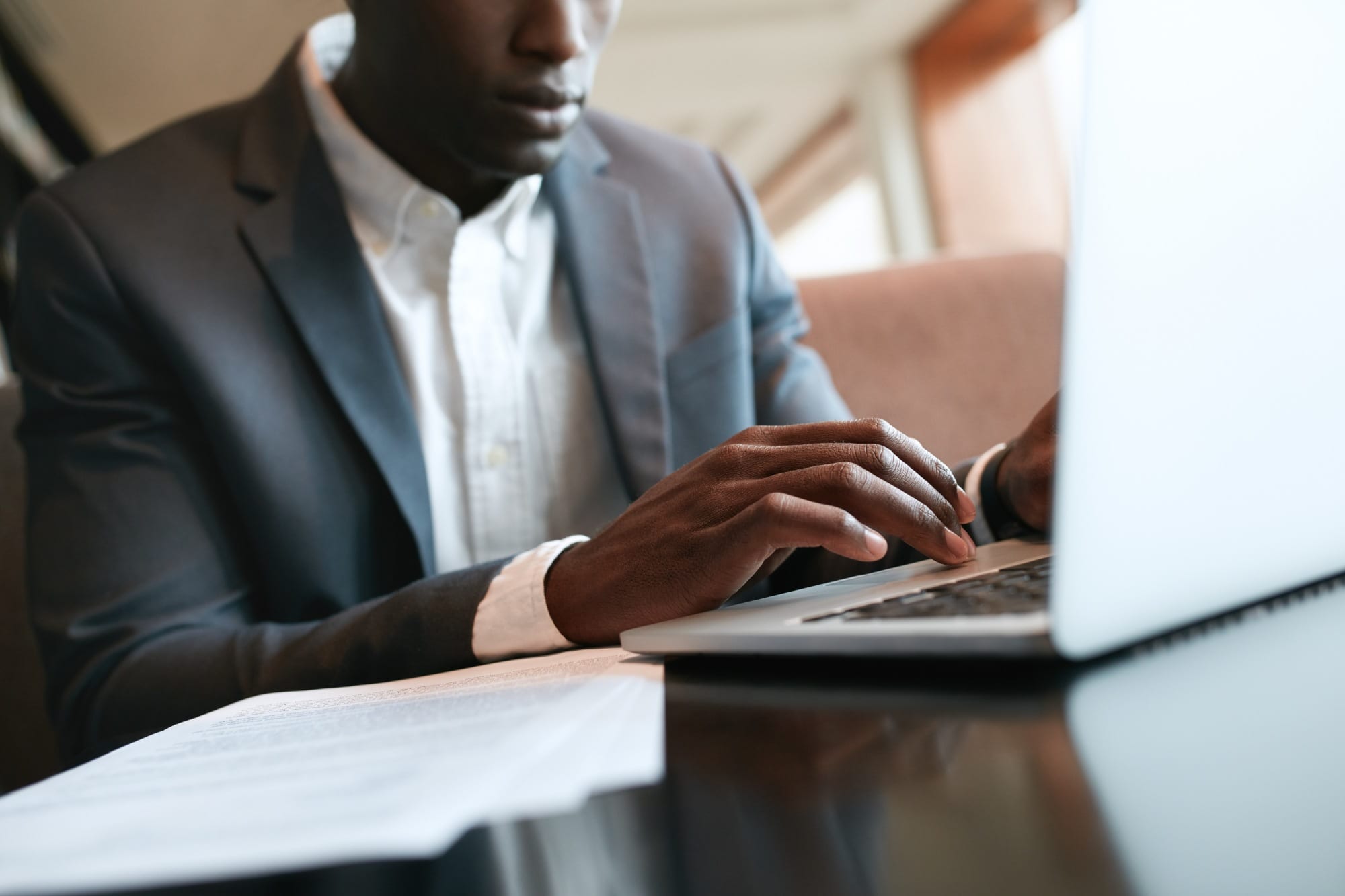 Combine the personal interactivity of live training with the convenience and availability of the internet.
Learn More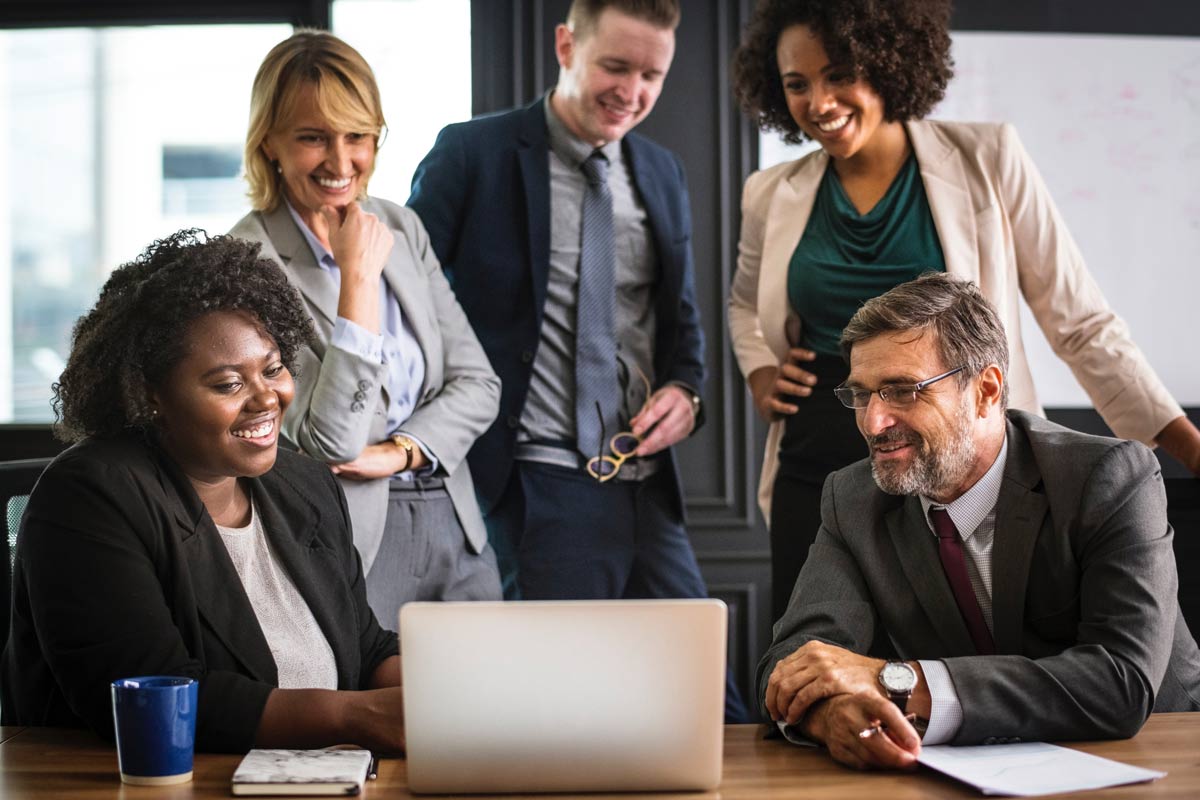 We offer competitive pricing, quick support, and extensive customization (including custom videos).
Learn More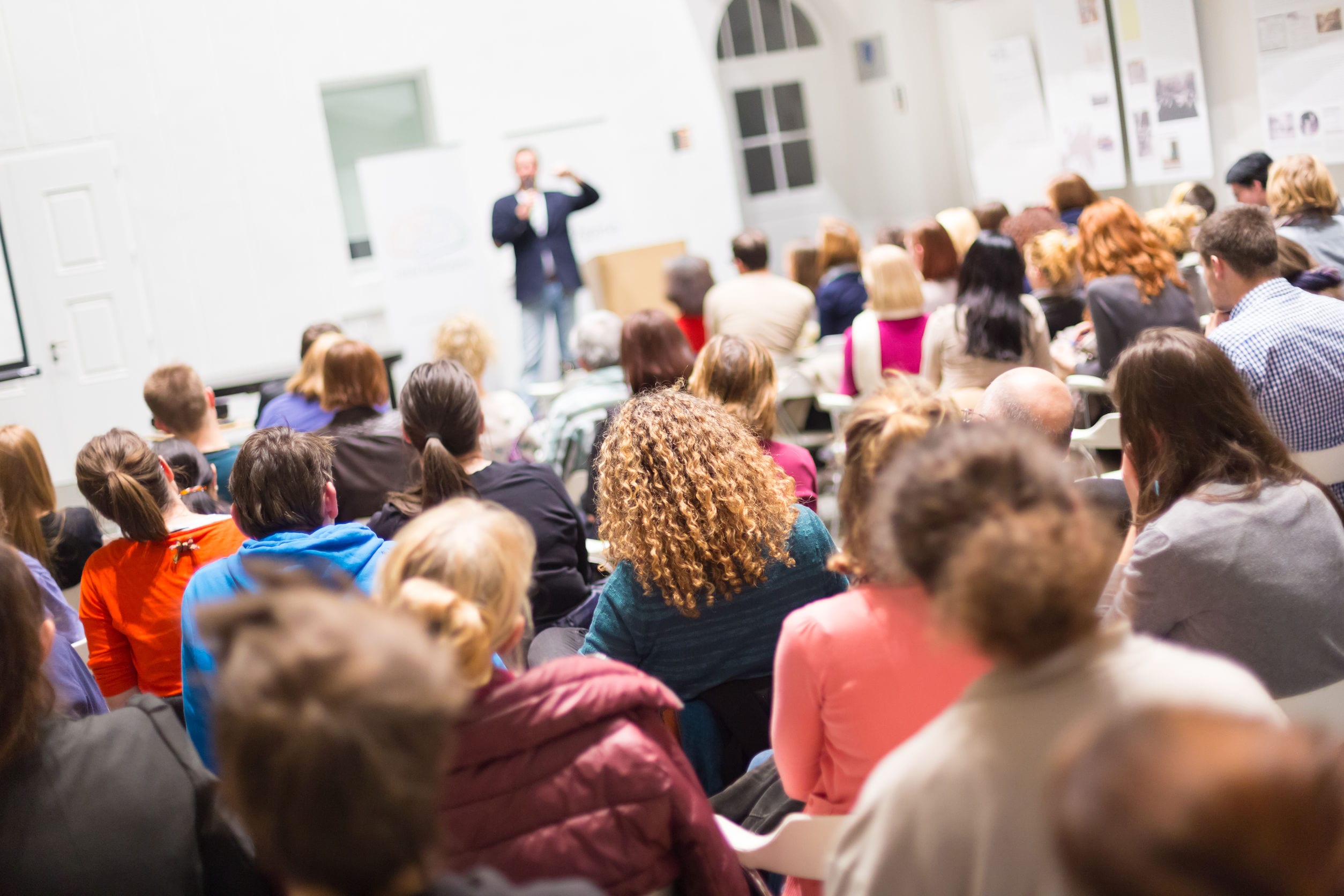 Seasoned speakers who have earned their stripes in the field of experience, working around the globe in many levels and industries.
Learn More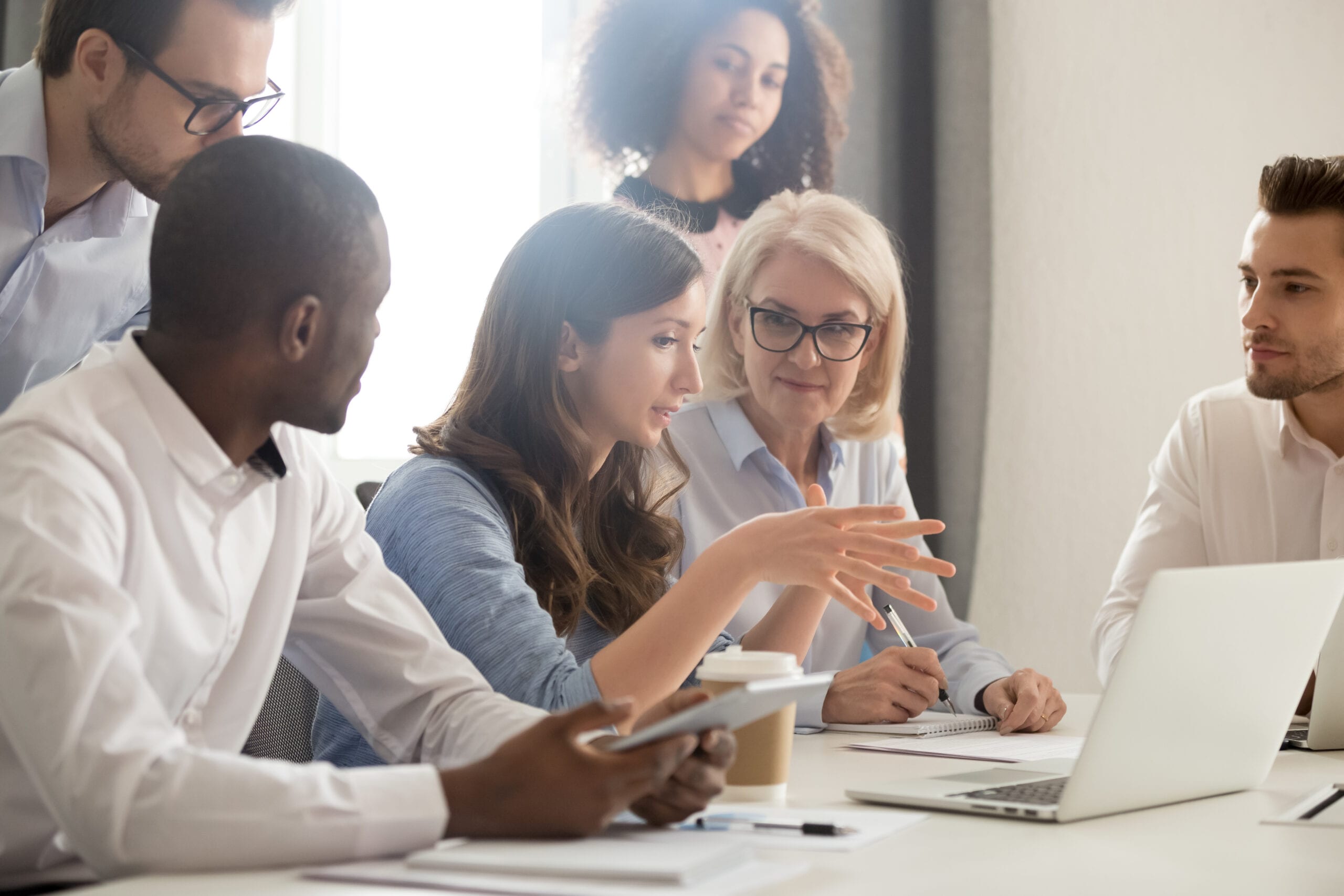 Learning without doing will create only temporary results. Effective training that is actually put into practice can transform an organization.
Learn More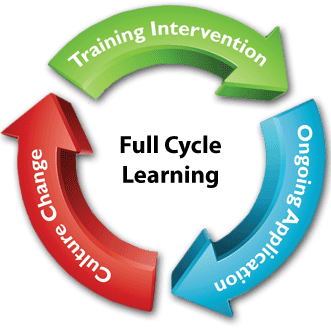 One of the strongest features of the RDR approach is a commitment to creating sustainable learning. Many training efforts are simply one-time events that provide temporary motivation but very little traction. We attempt to avoid this by focusing all our courses on measurable behaviors, rather than a simple knowledge transfer or checking a box.
However, in response to clients' requests over the years, we have developed a specific follow-up resource called the Full Cycle Learning Kit. These tools facilitate the integration of specific competencies into ongoing organizational practices and help "move the needle" around genuine culture change.